Light Works was founded by Nick Scott and Lee Ramseyer Bache, collaborators since 2003. We have a close team of creatives including Directors, DOP's, Motionographers, Scriptwriters, Projection Technicians, and more.
We have offices and facilities in Melbourne Australia, and Leeds in the UK.
Creative Director. Cinematographer. Editor
Nick is an experienced videographer and has worked as a one man production team producing short videos for a range of Clients including Hype DC, Sneaker Freaker and Acclaim magazine. He has also worked as edit assistant on numerous ABC & SBS television documentaries namely for 360 Degree Films and Blackfella films. Nick is responsible for cinematography, post production and art direction.
Creative Director. Producer. Scriptwriter
Lee is an experienced Producer & Scriptwriter both in Australia and in the UK. Lee looks after creative development and production management. Lee is also Creative Director of Little Projector Company (Projector Bike). This work involves large format projection, mobile projection technology, and immersive narratives.
Director. Cinematographer
Alex is multi award-winning film director, producer, editor and all round creative. Alex began work in education and community arts delivering film projects in some of Yorkshire's most disadvantaged and culturally diverse communities. This work culminated in his critically acclaimed feature documentary, We Are Poets. This little film from Leeds went on to be screened around the world, winning many top international awards. Alex is currently the head of video production for Opera North in Leeds.
Cinematographer. Director. Editor
Ivan Masic is an audio-visual artist and filmmaker, whose work spans a wide range of creative projects, including music videos, short-form documentaries, audio-visual installations & a/v performances that incorporate live music and audio reactive projections. The primary focus of Ivan's work is in creating an authentic audio-visual vocabulary that seeks to inform, challenge and inspire, whilst broadening our understanding and experience of conceptual ideas.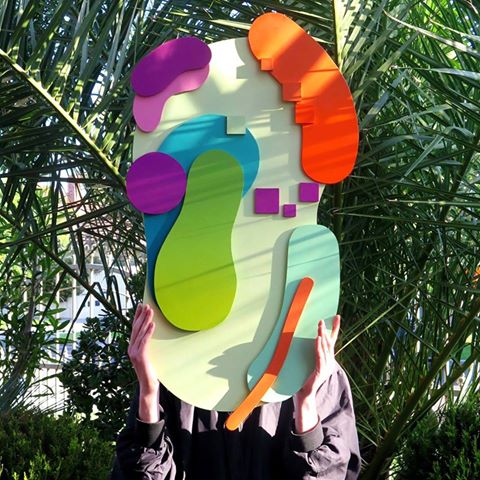 Motion Designer. Graphic Designer
Simon is a freelance artist & graphic designer —
He makes painting, illustration, graphic design, typography, photography & more. His work has been shown in Paris and Melbourne and has also been published internationally in journals. Simon makes motion graphics.